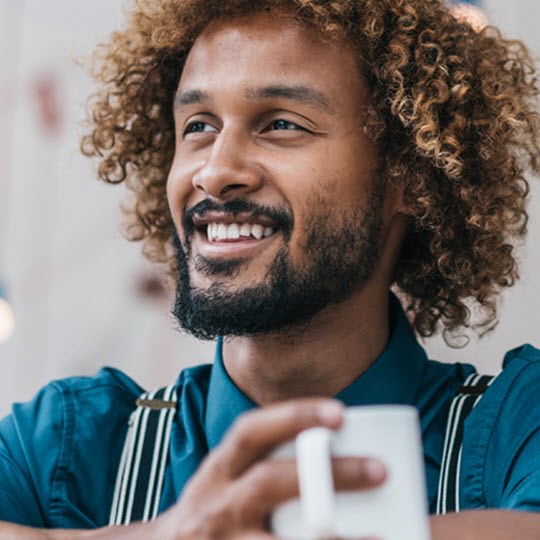 We are committed to providing innovative and quality medicines to the nearly 200 million people we serve around the world every day
Touching patients, families and communities to improve health.
Teva in the Spotlight
Understanding the many ways health impacts your life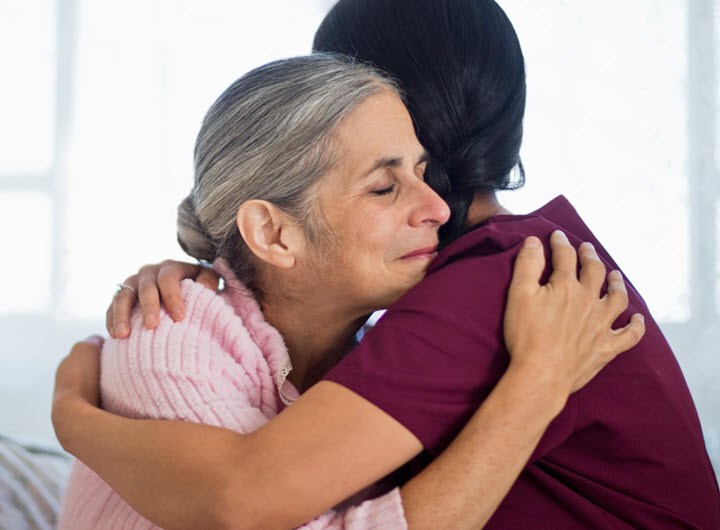 Family dramas; falling in love; health concerns.
Around the world, we all share many of the same life experiences. But we don't always have the same access to the medicines we need to help us live better, healthier lives.
Every day, we helps around 200 million people around the world gain access to quality, affordable medicines, with a wide portfolio of about 2,800 distinct molecule and dosage forms. Our mission is to be a global leader in generics and biopharmaceuticals – and in doing so, ensuring a healthier tomorrow for our planet and for patients all around the world.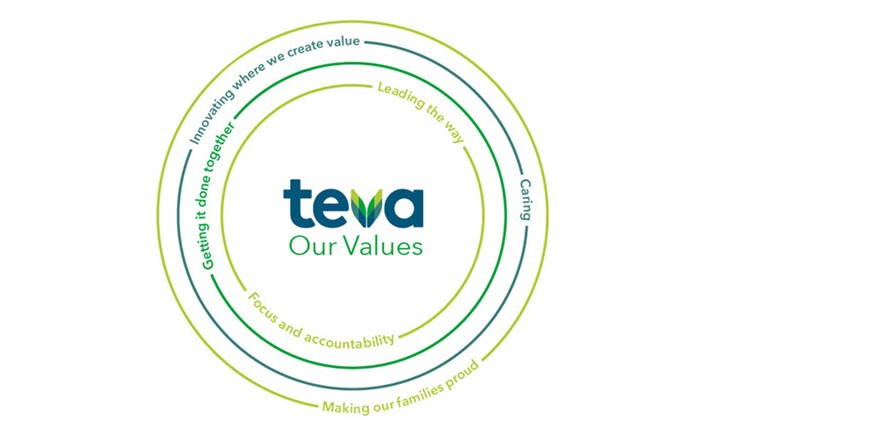 Our Core Values
Improving health to make people feel better; this is our purpose and our driving force.
Learn more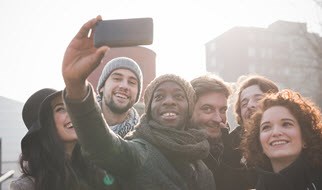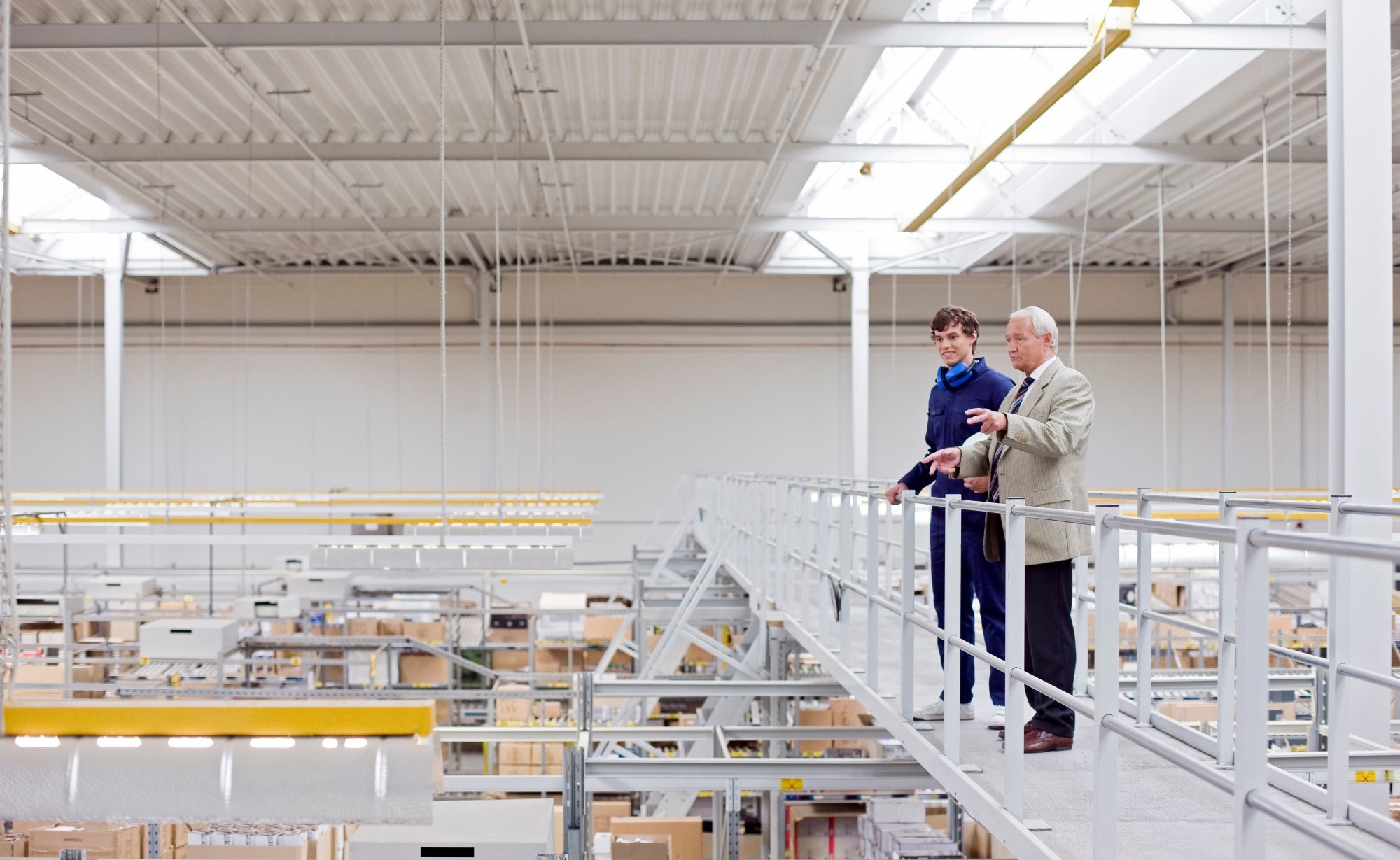 Learn more about our medicines
We provide innovative and quality treatments for millions of people around.
Learn more