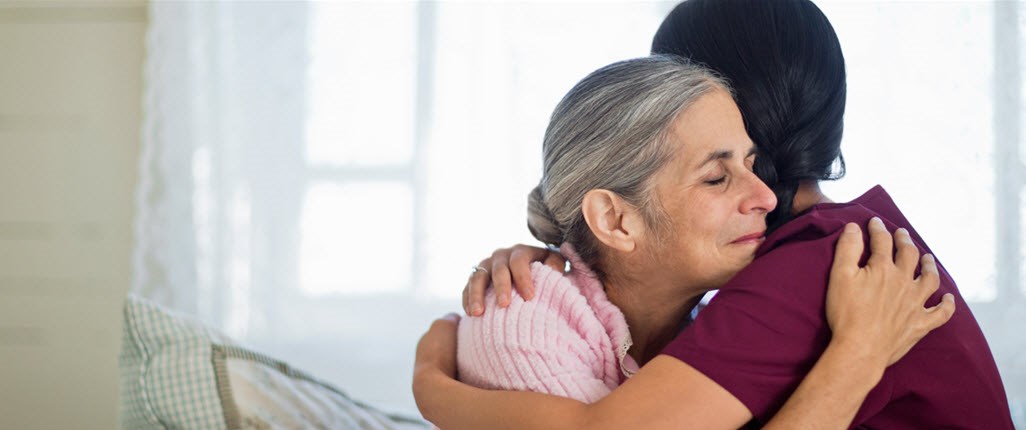 Focused on your needs
Our main priority in Belgium as from April 1st 2019 concerning generics & OTC products is the sales & marketing via a trusted third party
A simple, unified Teva offers adaptive and accessible solutions for patients
Our mission is to be a global leader in generics and biopharmaceuticals, improving the lives of patients across the globe. For more than a century healthcare providers, patients, and caregivers have been using Teva's medicines.
Teva saves patients and healthcare systems billions of dollars every year by offering accessible generic alternatives to branded treatments.01 Today, one of every nine generic prescriptions in the US 02, one of every six generic prescription packs supplied to the UK 03 and one of every eight prescriptions in Germany 04 is a Teva product.
We strive to develop innovative specialty treatments. In the past few years we have launched treatments addressing needs in migraine and movement disorders.
Together with our extensive product offering, it is the scope of our work that makes Teva a global leader. We deliver more than 3,500 different products to patients in more than 60 countries. 05 Our portfolio is among the largest of any pharmaceutical company in the world. Every day almost 200 million people around the globe take a Teva medicine 06 and more than 1 million prescriptions in the US are filled with a Teva product daily. 02
In order to reach our patients in Los Angeles or Lima, Montevideo or Moscow, Teva's global supply chain is among the largest and most complex of any pharmaceutical company. Our network of 43,000 employees and 70 global manufacturing sites works around the clock. 05 Every hour there is a plane in the air, a ship on the seas or a truck on the road delivering Teva medicines to pharmacies and hospitals. Our ambition is that our patients get the right medicine where and when they need it.
Our leadership has been shaped by our people and culture, which has remained true to our humble beginnings. Since Teva's establishment in 1901 in Jerusalem, our leadership has been marked by tenacity, entrepreneurial spirit, and an aspiration to improve people's lives. We are excited to continue helping improve the health of generations of Teva patients for years to come.
---
Footnotes