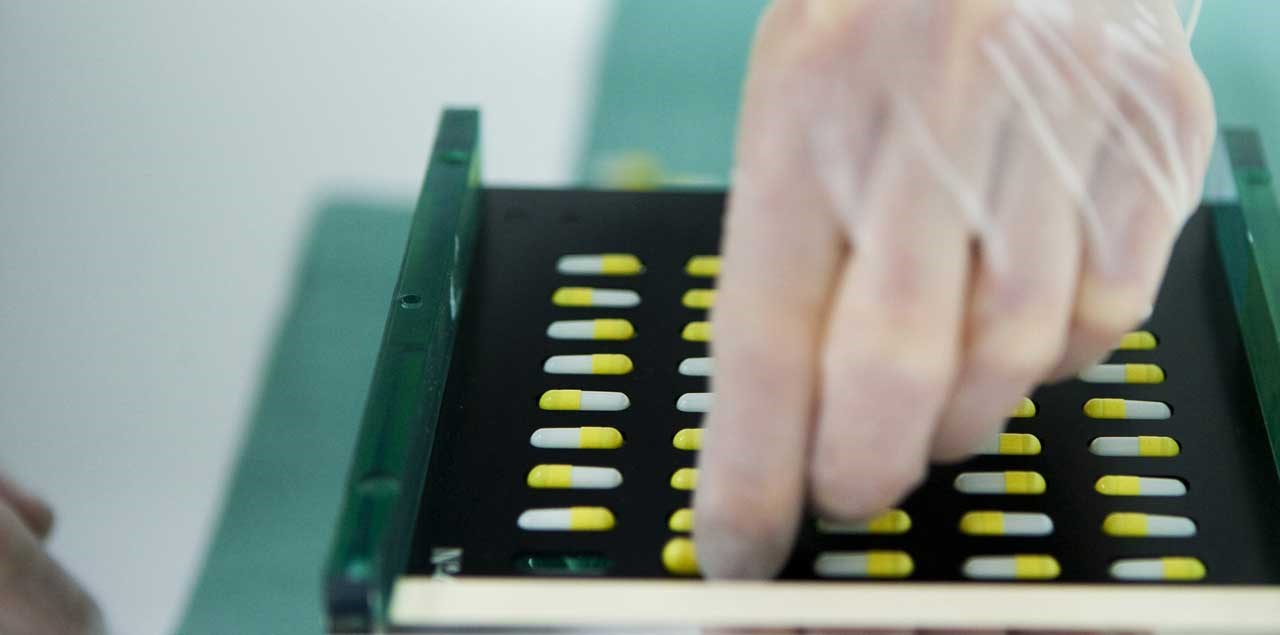 From the moment research and development begins to the time our medicines reach patients, Teva's commitment to quality is uncompromising.
Teva's extensive global operations network includes approximately 25,000 employees at more than 70 manufacturing sites in over 30 countries 01.
Teva integrates its generics and specialty capabilities in global research and development to meet patient needs by combining drug development capabilities with devices, services and technologies.
We strive to deliver quality generic and specialty medicines to different markets - quickly and effectively.
The team that makes this happen spans several areas of our business including Research & Development, Quality Assurance, Regulatory Affairs, scientific and logistical support, customer service, marketing and sales.
Teva has the benefit of being vertically integrated, which means that a major portion of our active pharmaceutical ingredients (APIs) are supplied by our own API manufacturing company, TAPI.
In fact, TAPI provides unique access to common and exclusive APIs right from the development stage, enabling the timely introduction of generic products to the market.
Quality Assurance
Teva's commitment to quality is uncompromising and we manufacture according to the highest quality and compliance standards. This focus is evident at every stage of the development and production of our medicines. All of our manufacturing processes are validated and products are tested and certified, using state-of-the-art testing equipment throughout the manufacturing process that ensures adherence to the highest quality and compliance standards.
Teva Global Operations is dedicated to optimizing the performance of our global supply chain from the time we procure our first raw materials to the moment our medicines reach patients. We know that a timely, reliable and cost-effective global distribution capability is critical to providing customers and patients with safe, effective, high-quality products where and when they need them. Our high-volume, technologically-advanced distribution facilities allow us to deliver best-in-class products swiftly and reliably.
---
Footnotes
Back to contents.

Based on 2018 Teva Global Operations internal data.