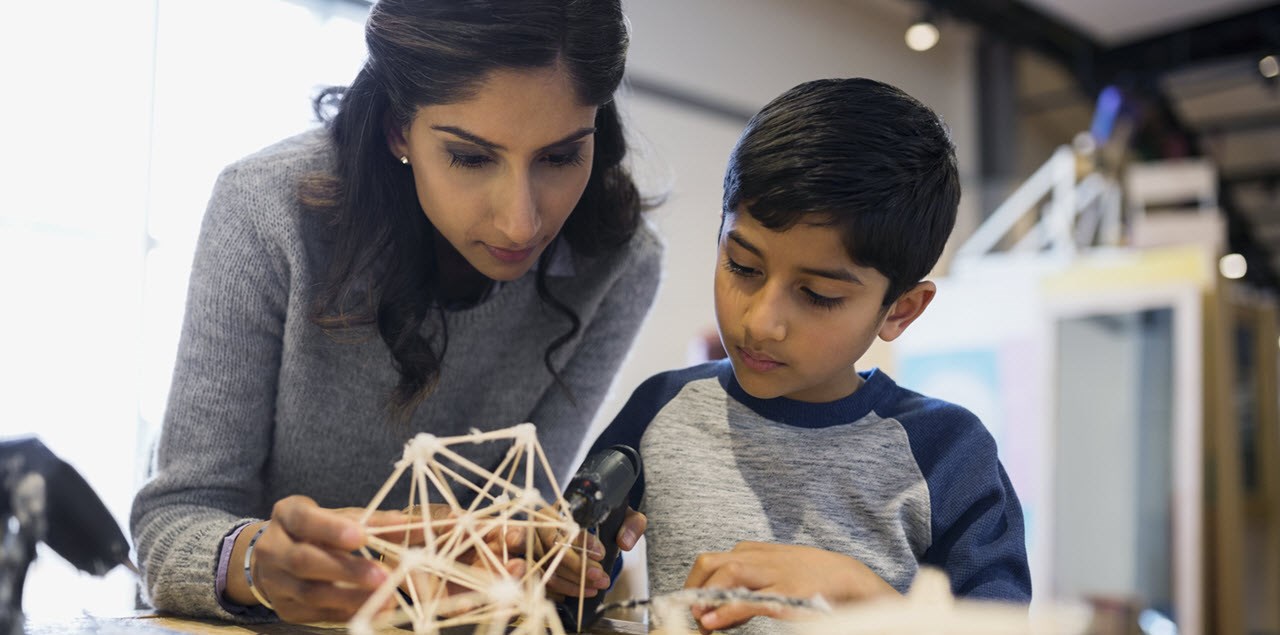 Teva makes a positive economic impact in the countries in which we live in work.
Through our spending and supply chain, we support jobs and contribute to GDP. As a leading provider of generic medicines, we contribute to significant healthcare savings around the world.
To learn more about our contributions to the economy, view our Global Economic Impact Report, developed in consultation with Matrix Global Advisors, LLC.