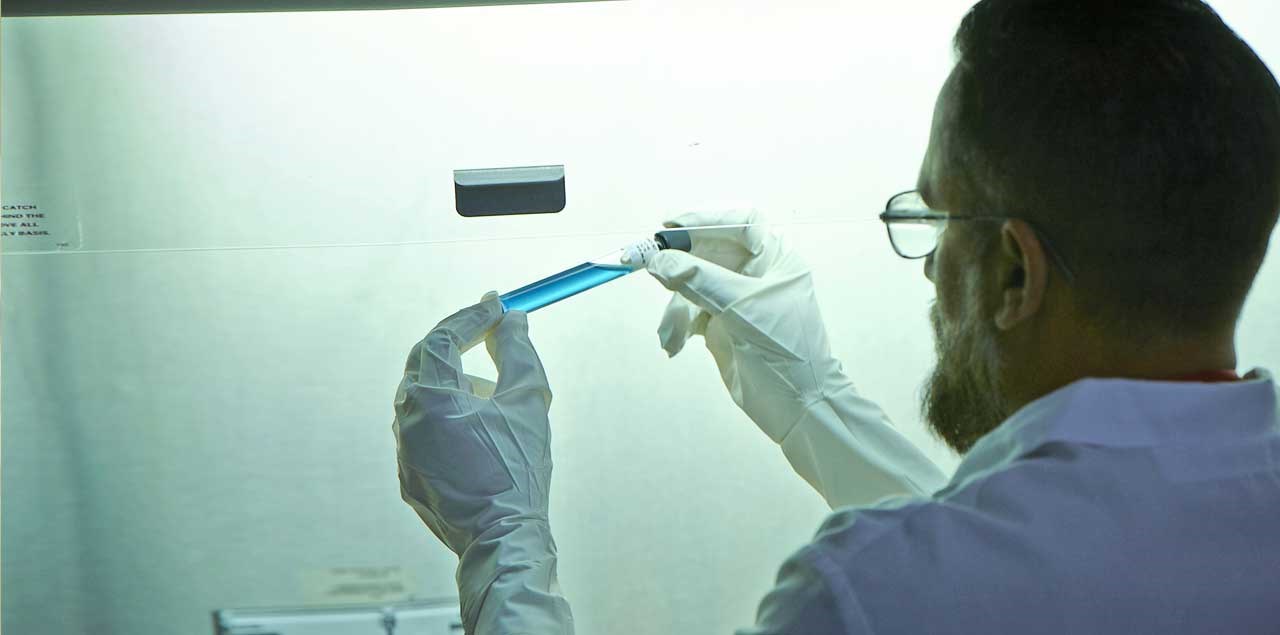 An innovative approach to meeting patient needs
Teva offers innovative treatments for central nervous system (CNS) disorders, including neurological and neurodegenerative diseases, migraine and movement disorders, and also has a strong portfolio of products for oncology and respiratory disorders.
We integrate our generic and innovative research and development capabilities to create new ways to address unmet patient needs by combining drug development capabilities with devices, services and technologies.
Find more info via this link therapeutic areas.