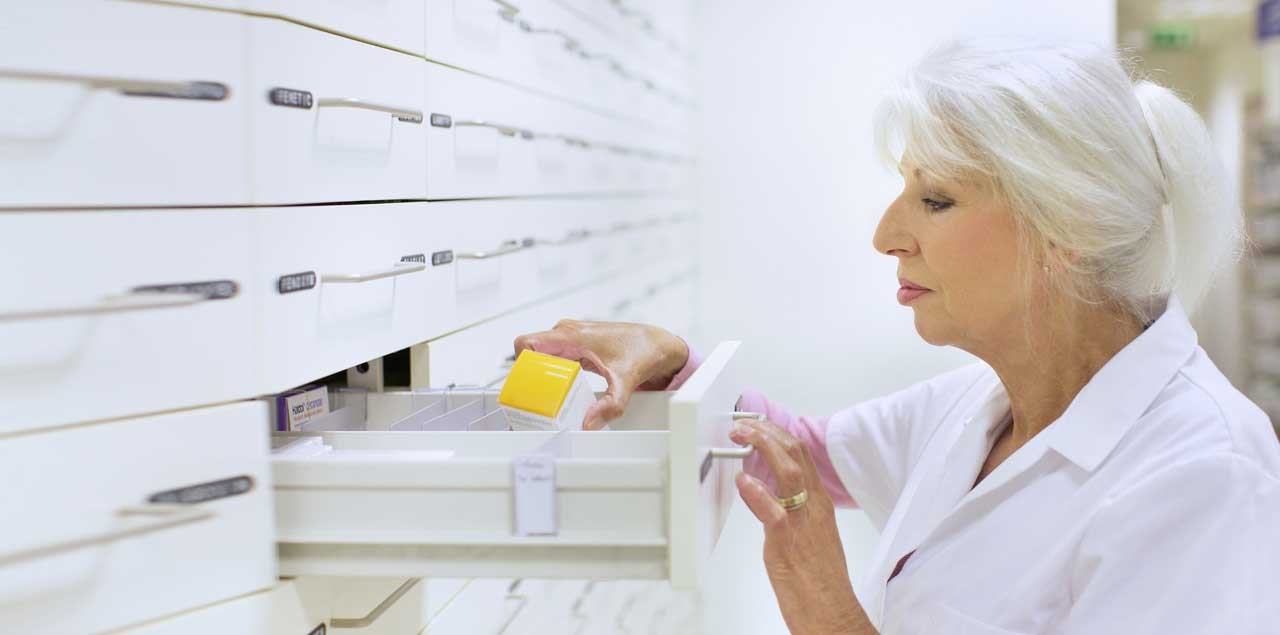 An overview of our key therapeutic areas
Central Nervous System (CNS)
Teva is committed to providing medicines to meet the needs of patients and families affected by central nervous system (CNS) disorders.
Teva is a world leader in treatments for central nervous system (CNS) disease, offering products in countries around the world to treat patients with multiple sclerosis, Parkinson's disease, epilepsy and sleep disorders, among others.
Teva has also developed an innovative treatment for the preventive treatment of migraine.
Teva is also developing innovative solutions for the pain treatment of arthritis.
Respiratory care
Teva is committed to providing quality treatments for people suffering from respiratory diseases, including asthma, allergic rhinitis and chronic obstructive pulmonary disease (COPD). Our innovative approach to respiratory care focuses on optimizing treatments through new delivery systems and drugs designed to address patient needs.
Teva focuses on developing and providing treatment options that address two key issues within the current treatment landscape for respiratory diseases: (1) compliance, and (2) asthma that remains uncontrolled despite the use of standard treatment.
In the treatment of asthma, the aim is to maintain asthma control so that people with asthma can maintain good lung function, show fewer symptoms and experience fewer asthma attacks.
Teva currently supplies a range of respiratory medicines including control and emergency therapy. We are also committed to developing new treatment options. Teva focuses on combining our integrated strengths in specialty drugs (including both small molecules and biologics), inhalers and generics.
In addition to our currently available drugs, Teva has a broad pipeline of treatment options currently under development with the aim of strengthening our product offering and addressing medical needs within the respiratory community.
Oncology
We make a big difference in the lives of cancer patients. We provide a variety of treatments, including several biological drugs that are part of the treatment regimen for oncology patients. For example, Teva offers an innovative treatment for a rare but aggressive form of leukaemia called APL. In addition, we also have a drug to help patients fight metastatic breast cancer, as well as various tools to support patients with the side effects of chemotherapy. With this we hope to make a difference in quality of life for patients.