Teva Drives Progress to Address Pressing Global Health Challenges while Maintaining Focus on Compliance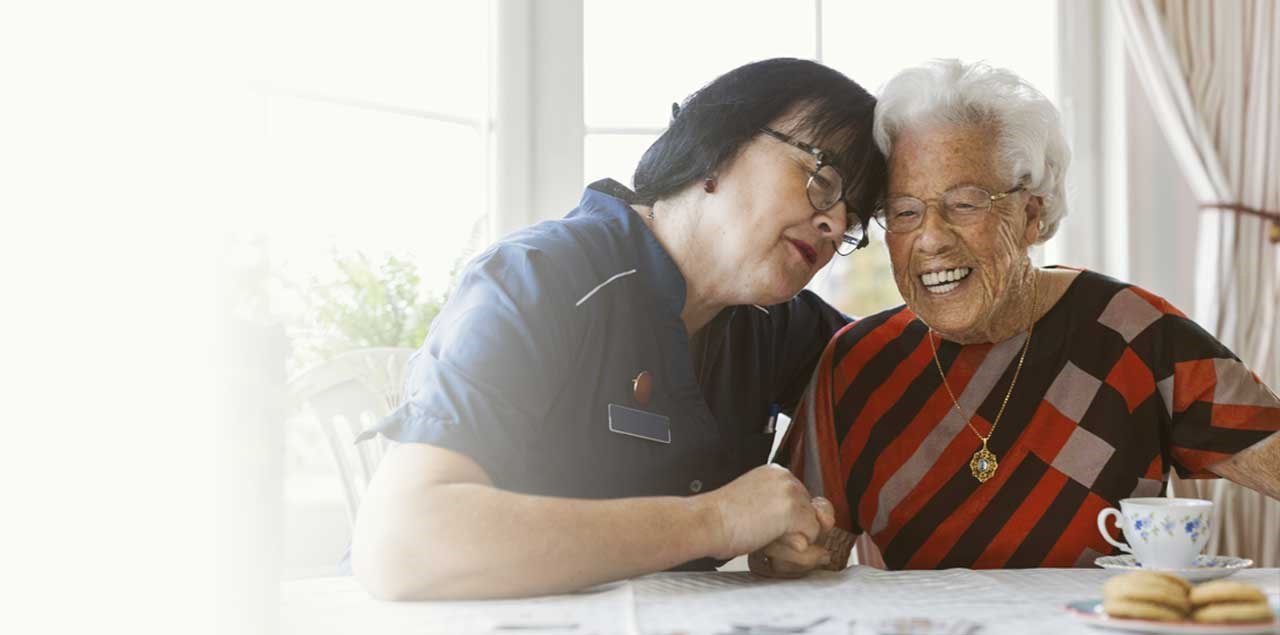 Teva's annual social impact report highlights achievements related to the two pillars that drive the Company's initiatives: building healthy communities and leading a responsible business.
Teva's 2018 Social Impact Report, highlights how the world's leading provider of generic medicines helped create a healthier world through its product portfolio, patient programs, environmental sustainability actions and corporate culture rooted in compliance and ethics.
"Our 2018 Social Impact activities were guided by our mission to be a global leader in generics and biopharmaceuticals, improving the lives of patients," said Kåre Schultz, President & CEO of Teva. "Social Impact is inherently tied to our vast portfolio of generic medicines and biopharmaceuticals, which reaches about 200 million patients each day. Yet, our Social Impact efforts go beyond products—to empowering patients, protecting the environment, addressing global health challenges with key stakeholders and acting with integrity across every aspect of our business."
Teva's 2018 Social Impact Report showcases efforts to contribute to healthy communities and lead a responsible business, which drive positive societal change and contribute to the company's growth.
Contributing to healthy communities
Teva seeks to increase access to affordable, quality medicines for those in need. In 2018, Teva developed a Position on Access to Medicines, received nearly 1,000 approvals for new medicines, donated more than $380 million worth of quality medicines to more than 100 countries, and worked with global partners to expand the reach of its treatments to more than 60 countries.
Recognizing the importance of empowering and supporting patients—Teva launched Life Effects in the EU and US. This digital hub created for patients, by patients provides a space for a core group of contributors to offer firsthand experiences and perspectives on what it's like to live with a chronic condition.
Leading a responsible business
The report emphasizes Teva's commitment to preserving the environment and promoting sustainability. Teva recycled 52% of waste in 2018 - 30% more than in 2017 - and has reduced greenhouse gas emissions by 23% since 2012. Teva received an A - score from CDP, an environmental disclosure non-profit, for progress to address climate change.
Reflecting its commitment to fostering a culture of compliance at every level of the organization, the company reported that in 2018, more than 16,500 employees were trained on 10 ethical behavior topics. Teva also developed positions on Marketing and Promotional Practices and Government Affairs, established a comprehensive global privacy program and implemented global privacy standards.
To learn more, please view the 2018 Social Impact Report and 2018 Social Impact Highlights.